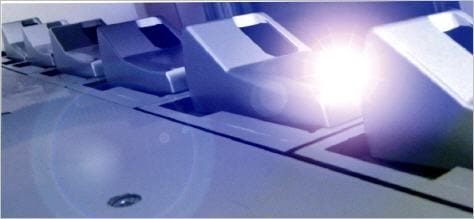 Ihr Titel geht hier
Your content goes here. Edit or remove this text inline or in the module Content settings. You can also style every aspect of this content in the module Design settings and even apply custom CSS to this text in the module Advanced settings.
Aluminium, Messing, VA und Kunststoffplatten Zuschnitte Maß genau ab 1 Stück.
Formzuschnitte können auf dem Maschinenpark aus Vektordatensätze ( DXF EPS AI PLT ) importiert und ausgefräst werden. die Fertigung umfasst das Bearbeiten von Löcher, Durchbrüche, Biegungen, sowie das anbringen von Pressnippel und Steh.- Bolzen.
Aluminum, brass, stainless steel and plastic plates Cut-off exact from 1 piece.
Blanks can be imported and milled from the machinery park from vector sets (DXF EPS AI PLT). the production includes the machining of holes, breakthroughs, bends, as well as the fitting of press nipples and stud bolts.
Aluminium, laiton, acier inoxydable et plaques en plastique Coupe exacte de 1 pièce. Les blancs peuvent être importés et broyés du parc de machines à partir de jeux de vecteurs (DXF EPS AI PLT). la production comprend l'usinage de trous, des percées, des virages, ainsi que le montage de pinces de pression et de goujons.
Alluminio, ottone, acciaio inossidabile e lastre di plastica Cut-off esatta da 1 pezzo. I blocchi possono essere importati e macinati dal parco macchine da set di vettori (DXF EPS AI PLT). la produzione comprende la lavorazione di fori, aperture, curve, nonché il montaggio dei capezzoli e dei bulloni.
Алюминий, латунь, нержавеющая сталь и пластиковые пластины. Отрезание точно от 1 шт.
Заготовки можно импортировать и измельчать из парка машин из векторных наборов (DXF EPS AI PLT). производство включает в себя обработку отверстий, прорывов, изгибов, а также установку прессовых ниппелей и шпилек.