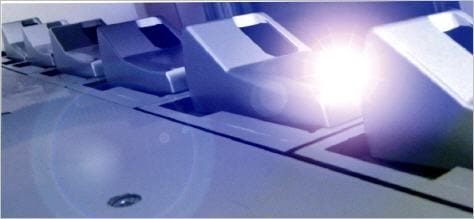 Ihr Titel geht hier
Your content goes here. Edit or remove this text inline or in the module Content settings. You can also style every aspect of this content in the module Design settings and even apply custom CSS to this text in the module Advanced settings.
Beschriftungen für den Werkzeug und Maschinenbau
Labels for the tool and mechanical engineering. Marked machine and tool components for documentation and traceability. Batch numbers, barcodes, and manufacturer identifiers are manufactured on engraving machines or laser labeled equipment.
Étiquettes pour l'outillage et la mécanique. Composants marqués de la machine et de l'outil pour la documentation et la traçabilité. Les numéros de lot, les codes à barres et les identifiants de fabricant sont fabriqués sur des machines de gravure ou des équipements étiquetés au laser.
Etichette per lo strumento e l'ingegneria meccanica. Componenti marcati di macchine e utensili per documentazione e tracciabilità. I numeri di lotto, i codici a barre e gli identificatori del produttore sono fabbricati su macchine per incisione o apparecchiature con etichetta laser.