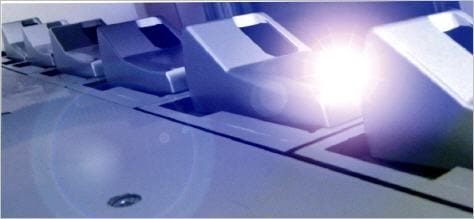 Ihr Titel geht hier
Your content goes here. Edit or remove this text inline or in the module Content settings. You can also style every aspect of this content in the module Design settings and even apply custom CSS to this text in the module Advanced settings.
Baugruppen montiert Laser gravieren
Montierte Baugruppen können fix und fertig nach der Montage Laserbeschriftet werden. Im groszügig bemessenem Arbeitsbereich ist es möglich Baugruppen komplett montiert zu beschriften, Mehrfach Beschriftungen oder in Lage vorgegebene Markierungen lassen sich in einem Zug komplett beschriften. Ein mehr Achssystem ermöglicht eine voll Körperbearbeitung.
Engraving assemblies assembled laser.
Assembled assemblies can be laser-inscribed after assembly. In the generously dimensioned work area, it is possible to label assemblies completely assembled, multiple labels or markings predefined in position Label completely in one go. A more axis system enables full body processing.
Ensembles de gravure assemblés au laser.
Les assemblages assemblés peuvent être inscrits au laser après assemblage. Dans la zone de travail aux dimensions généreuses, il est possible d'étiqueter les assemblages complètement assemblés, plusieurs étiquettes ou marquages ​​prédéfinis en position Étiquetez complètement en une seule fois. Un système à plusieurs axes permet un traitement complet du corps.
Gruppi di incisione assemblati laser.
Gli assiemi assemblati possono essere incisi al laser dopo l'assemblaggio. Nell'area di lavoro di dimensioni generose, è possibile etichettare gli assiemi completamente assemblati, più etichette o contrassegni predefiniti in posizione Etichetta completamente in una volta. Un sistema a più assi consente l'elaborazione completa del corpo.